We create added value for our Customers
Customers around the world rely on the accuracy of our components.
Contact us for fast and reliable delivery, full range of shipping services within 24H for Usa & Canada.
We never run out of stock.
24H shipping in Usa & Canada
The fastest shipping options available in the market for countries other than USA & Canada
We are 100% available to help with tailored solutions for your projects

Passionate young team of experts in transmission components

We are a young and dynamic team determined to apply our know how and passion in everything we do from customers care to innovative solutions.

We serve the American market from our facility located in Chicago Area, providing technical support and promptly dispatching your order.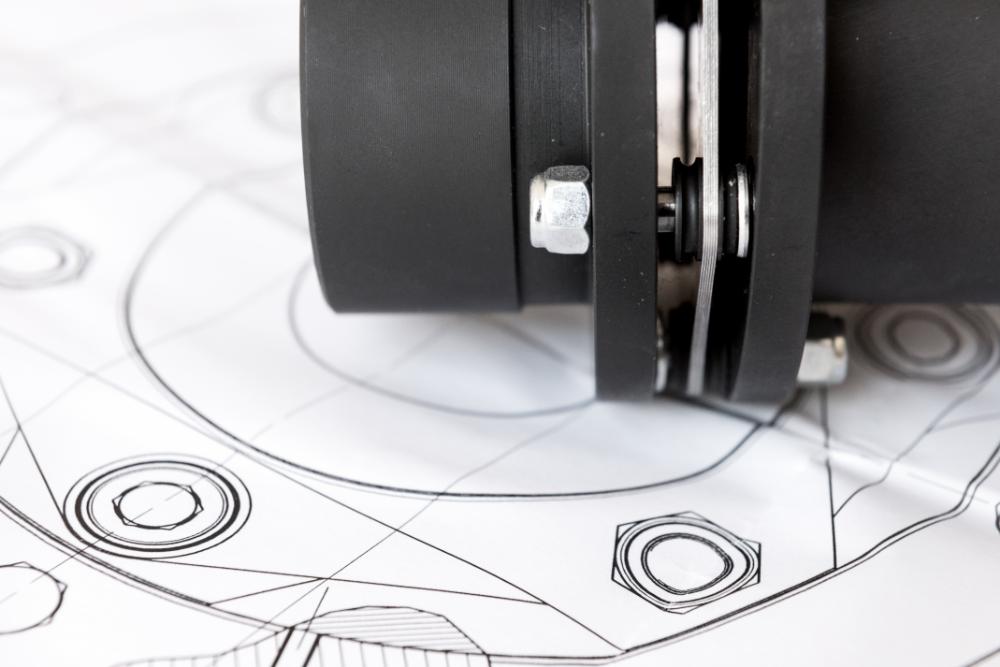 We create optimal solutions respecting the highest standard of quality. We listen to your request and support you with the drawing process giving you the best solution.
Our products make a difference in your project. Our customers choose us for our optimal pricing and certifications combined with technical expertise and assistance. We are located in Italy with 3 manufacturing sites and head office in Bologna, the heart of Mechanical Engineering. Products are designed and validated in-house; our technical office is here to help with quick, made to order solutions.
2D and 3D drawings are available for the standard products.
We follow the principles of World Class Manufacturing, lean production flexibility including 65 fully robotized tool machineries as well as a wide range of standard products is available with 24 hours delivery.
Over 2 million finished products on stock can be viewed on-line 24/7.

Products designed in house
Engineering expertise
65 fully robotized tool machineries
2 million standard products on stock at all times